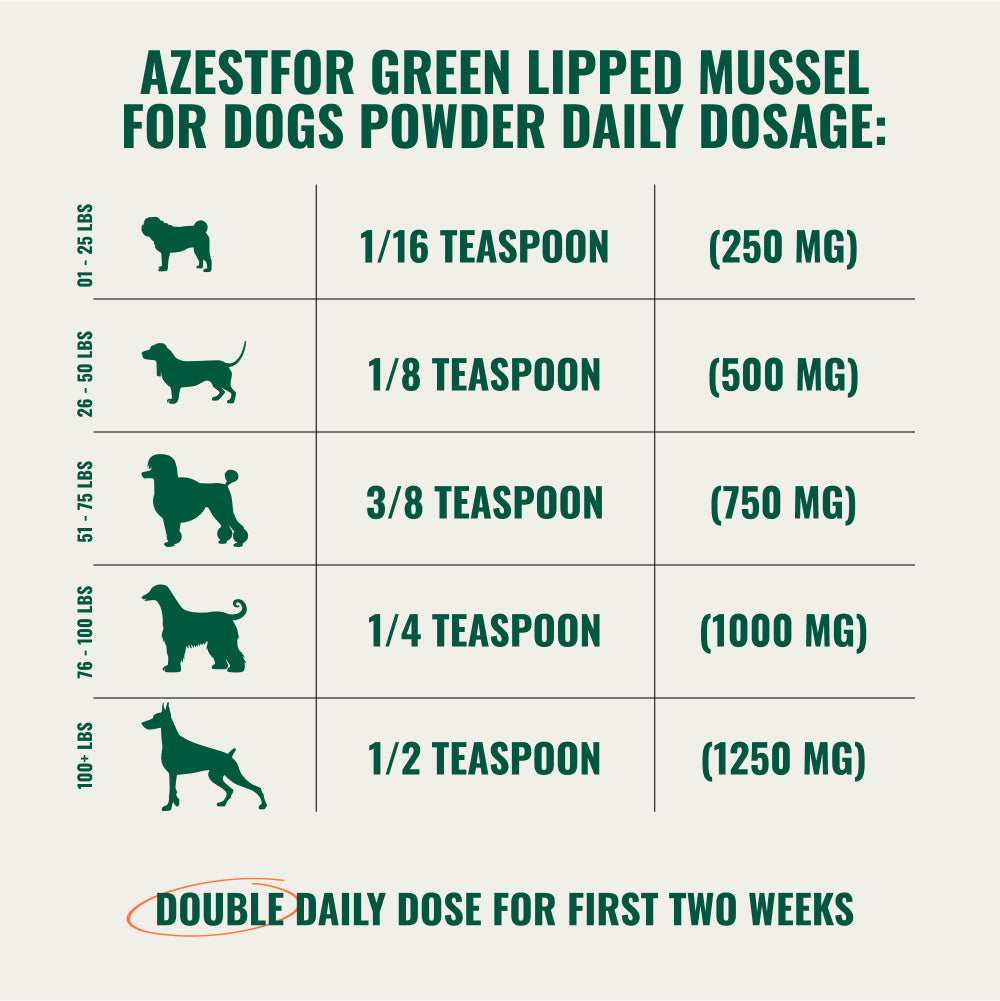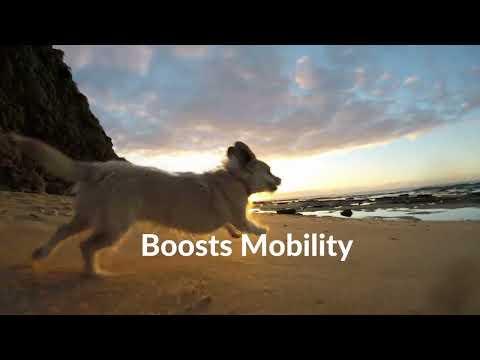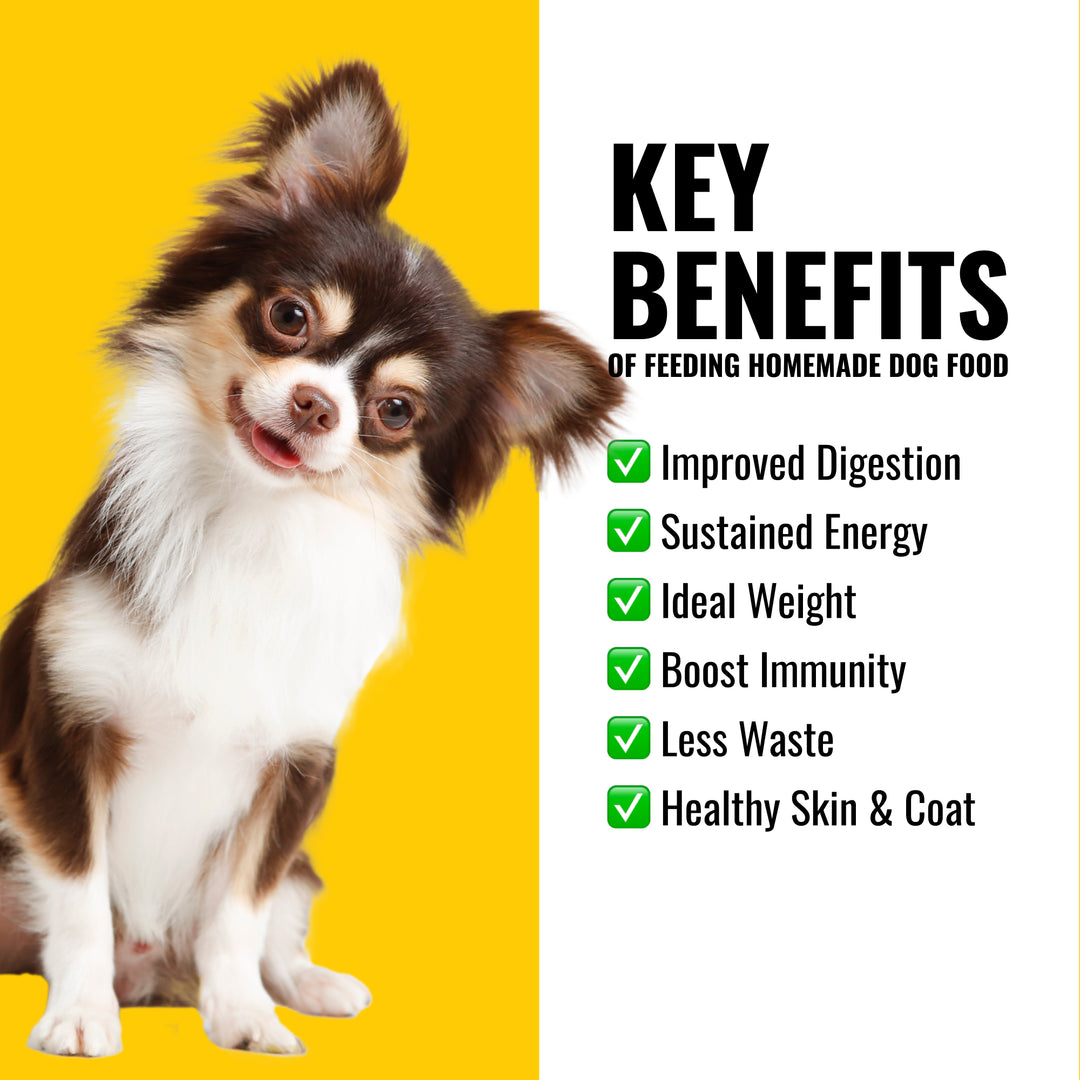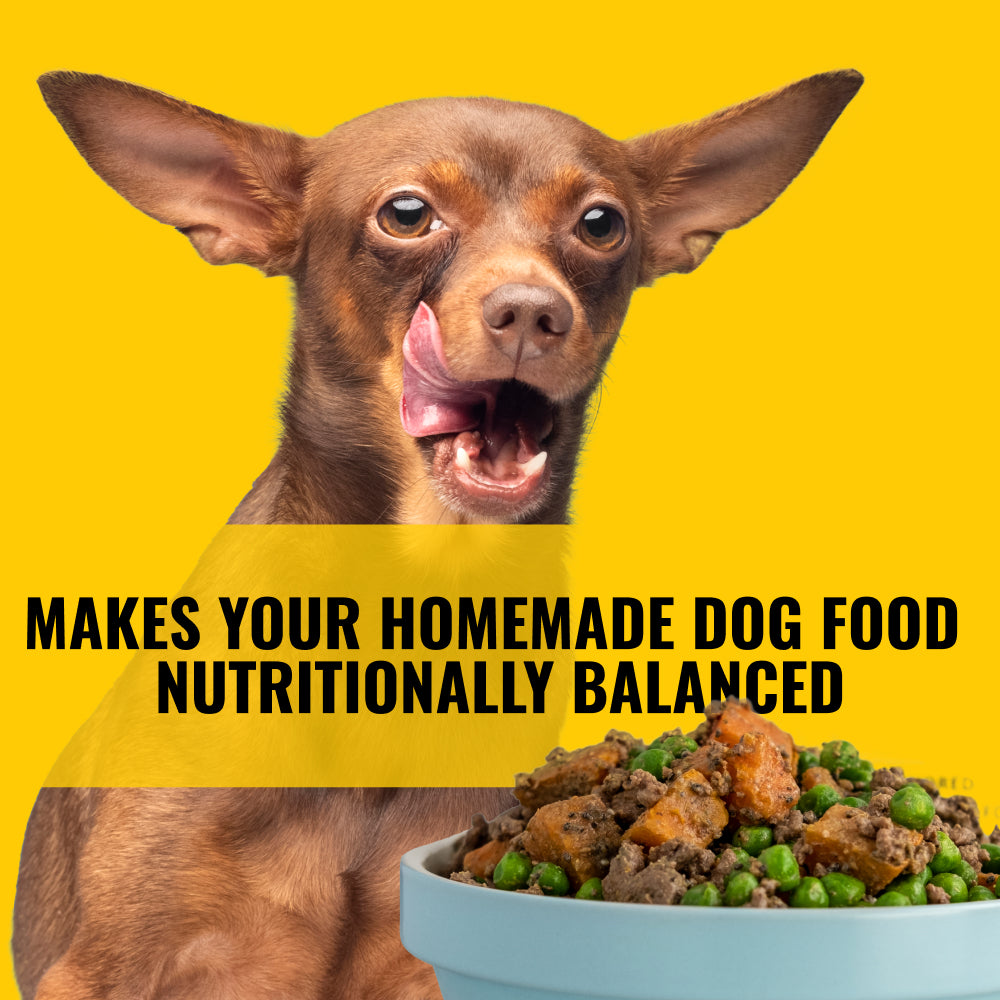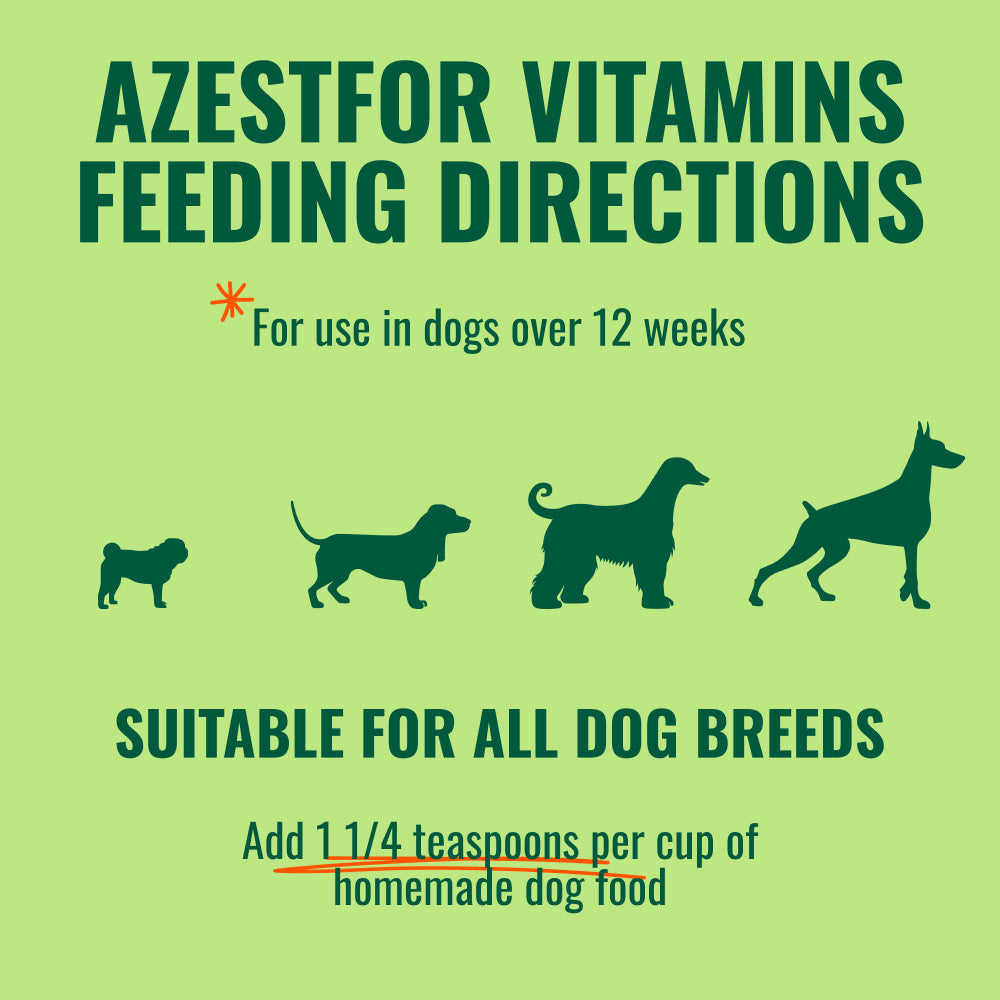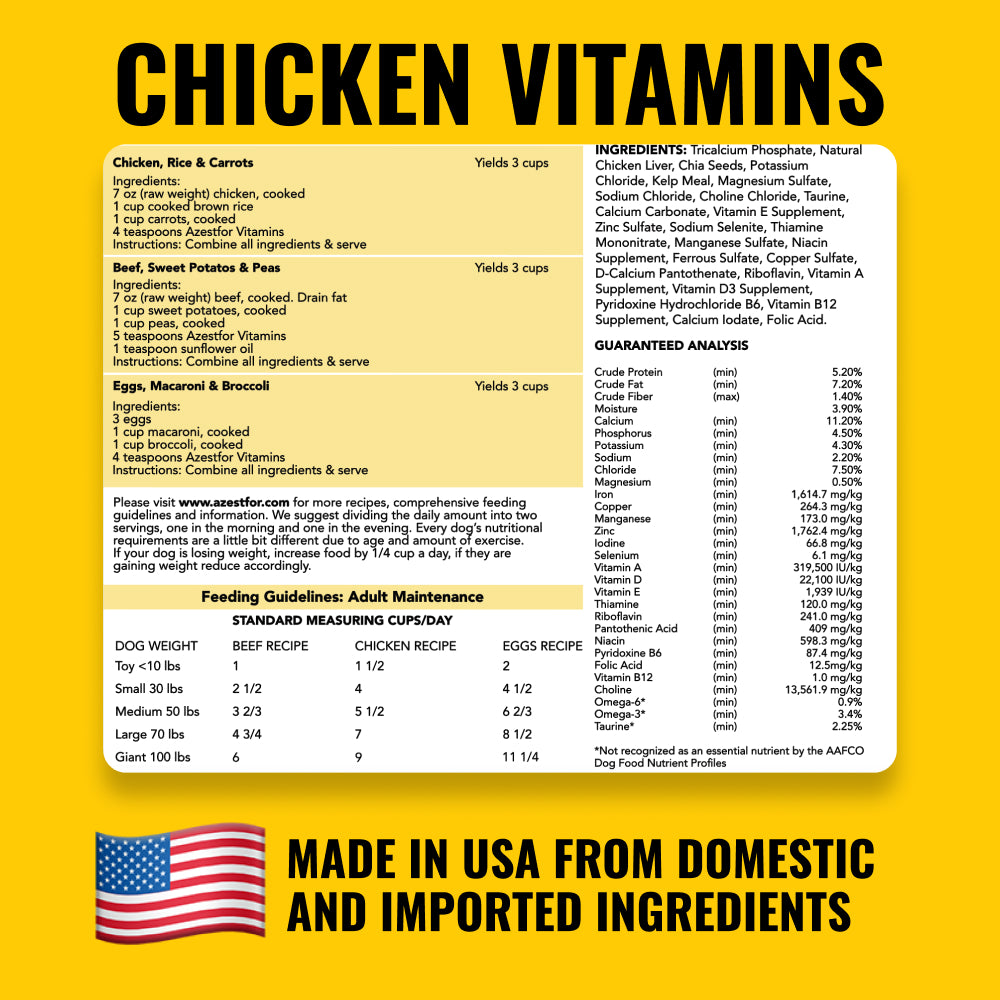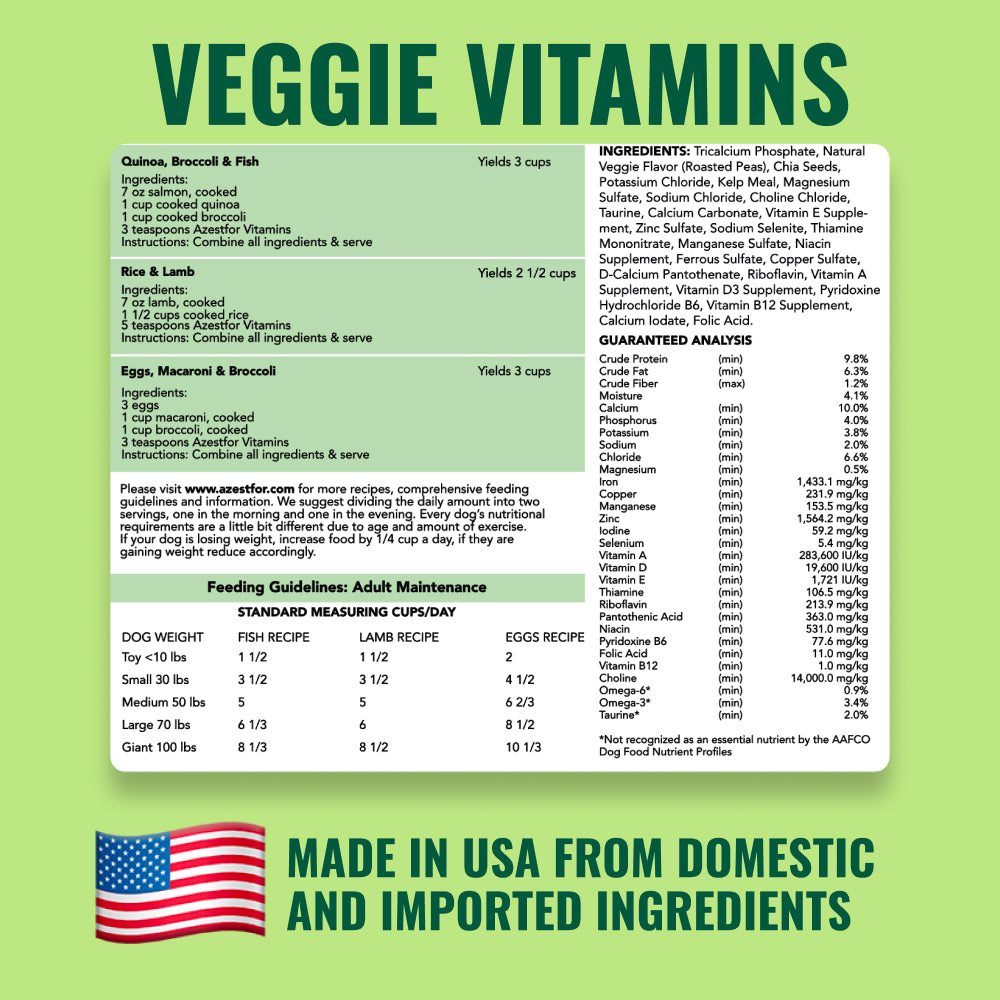 Azestfor has 24 FREE homemade dog food recipes, so you can feed your dog like family! Give them everything they need to thrive, and live their best, healthiest life. Not sure where to start? All of our dog food recipes are Vet approved. Our most popular Salmon dog food recipe is made with only 4 ingredients: Salmon, Quinoa, Broccoli, and Azestfor Homemade Dog Food Vitamins.
Is homemade dog food cheaper? We have several dog food recipes that can be made with low cost, high quality ingredients you likely already have, such as Chicken and Potatoes or Eggs, Broccoli and Pasta .
Click here to download Azestfor's free Homemade Dog Food Recipe E-book!
If you're looking for a dog food recipe for sensitive stomach, we recommend Chicken and Rice as the best dog food recipe for small dogs: chicken, rice and carrots is great for a weight loss homemade dog food recipe.
Watch this video and we'll show you how to make homemade dog food with chicken, and oatmeal.