Make Nutritionally Balanced
Homemade Dog Food — Vet Approved Recipes
FREE Homemade Dog Food Recipes e-Book
Try all 24 simple & healthy vet-approved recipes and find your favorite ones
DOWNLOAD THE RECIPE BOOK
Lasting Health Benefits for Feeding Homemade Dog Food
Why is Homemade Dog Food Better Than Store Bought? Fresh, high quality,whole food lightly prepared, provides unsurpassed nutrition. Azestfor's homemade dog food recipes are delicious and scientifically formulated to be nutritionally balanced meals for your dog.
When you're making dog food at home, you're in complete control of what's going into your best friend's body. You'll have peace of mind knowing it's healthy, free of preservatives, chemical additives and contains no harsh processing, or empty calories that can lead to chronic health problems and expensive medical bills later in life.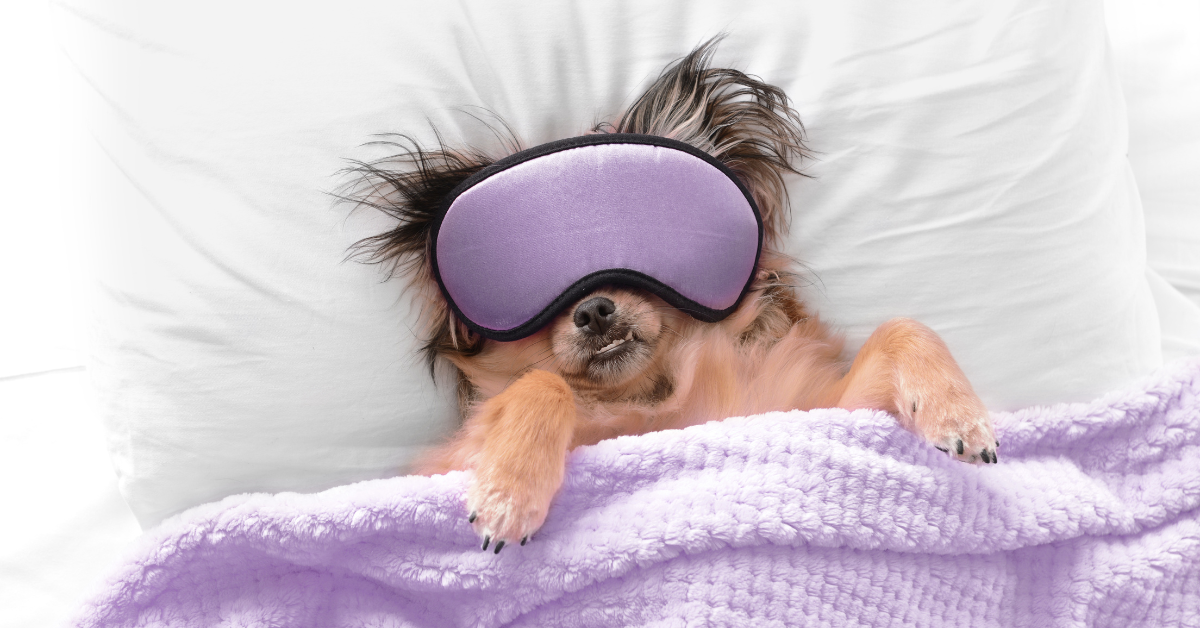 If your dog has specific dietary needs due to medical conditions like allergies or needs to lose weight, the fastest was to improve his or her health is through nutrition. A balanced diet with plenty of protein will improve your dog's skin and give them a glossy coat.