Azestfor Anti-Inflammatory
$30.25

Suitable for All Breeds
Supplement Powder for Dogs Showing Signs of Stiffness
Lasting Health Benefits
Green Lipped Mussel Powder
Boost Mobility
Lubricate Joints
Relieve Sore Muscles
Ease Symptoms of Dry Itchy Skin
Dogs Love The Taste
Easy To Use Powder
Sprinkle On Their Food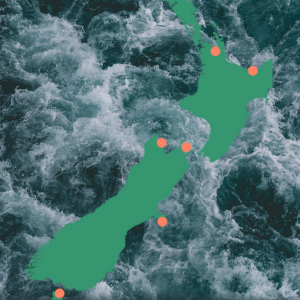 Ethically Sourced
Perna Canaliculus harvested from the pristine waters of New Zealand and packaged in USA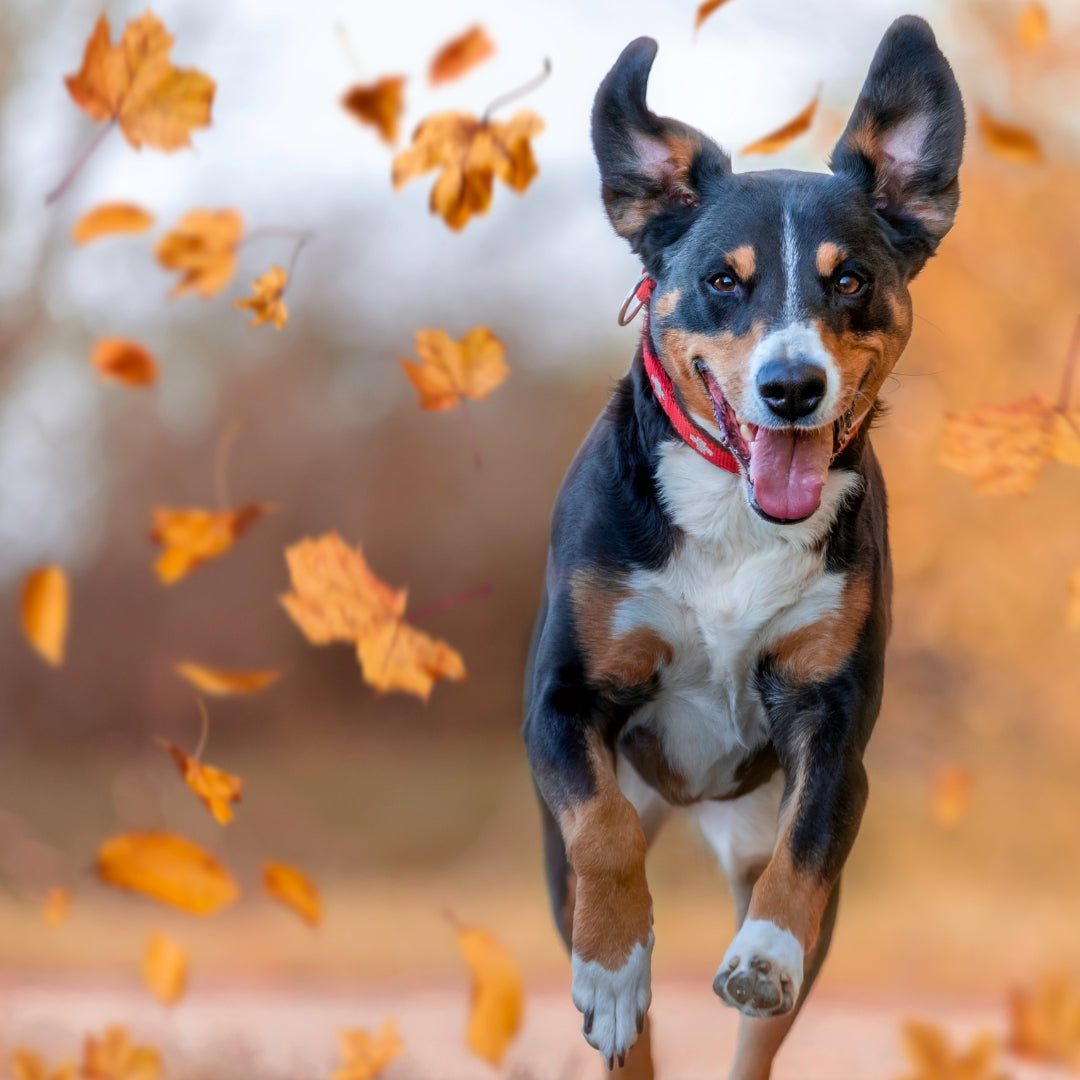 Scientifically Proven
150 servings. Based on a 26-50lb dog. Scoop Included. Scoop = 1/8 teaspoon
Green Lipped Mussel Dosage (scoop included 500mg / 1 scoop = 1/8 teaspoon)
01-25lbs 1/2 scoop (250mg)
26-50lbs 1 scoop (500 mg)
51-75lbs 1 1/2 scoops (750mg)
76-100lbs 2 scoops (1000 mg)
101-125lbs 2 1/2 scoops (1250 mg)
Double daily dose for first two weeks
Ethically sourced from New Zealand. Packaged in the USA
Yes - Green Lipped Mussel can be used in conjunction with other remedies and with the other Azestfor products.
No - Dog's can not overdose on Green Lipped Mussel. The side effect of consuming too much Green Lipped Mussel would be loose stools.
The Green Lipped Mussel of dehydrated before it is ground and milled into a fine powder.
Green Lipped Mussel powder should be stored at room temperature away from direct sunlight. It is shelf stable.
Single ingredient. 100% pure New Zealand Green Lipped Mussel - Perna Canaliculus. Verified from New Zealand.
Yes. The Green Lipped Mussel is a natural product that is minimally processed. Variations in color and odor between batches is normal.
The green lipped mussel is grown in New Zealand's pristine waters, harvested, dehydrated and ground into a fine powder. There are no additives or preservatives added to the product.
Nutrients found in green lipped mussels reduce osteoarthritic pain.
We are here to help, contact us

Email: hello@azestfor.com
Phone: 424-253-8676

M-F 9am-5pm PST

Please fill in the contact form below: